Sarrou, Carod and Zanotti line up in Lons-le-Saunier
May 26, 2023
The third race in the Coupe de France, presented by SKF Group, will see Jordan Sarrou, Titouan Carod and Juri Zanotti making their appearances. The three riders will compete in both the Short Track and the Olympic discipline.
After having won the season opener in the Coupe de France, and having missed the second one due to an injury, Sarrou is keen to get in the mix in Lons-le-Saunier, particularly for one certain reason: 'the Alpe d'Huez'.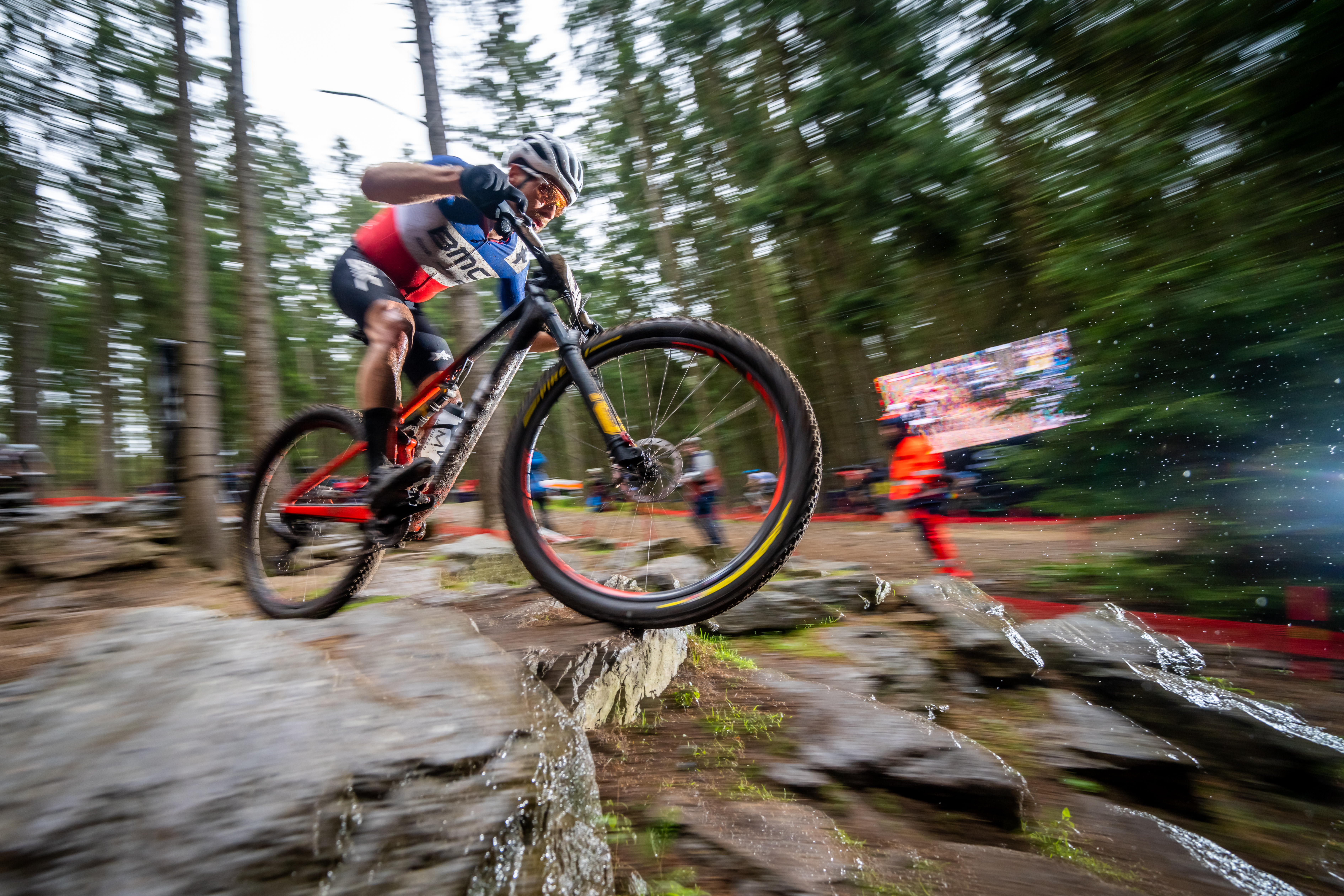 "There is a section in the course", Sarrou says, "in which all the fans gather on a short and punchy climb. The noise is amazing here. Usually, there is also someone with a microphone and a set of speakers, creating an atmosphere that is unparalleled in other races. I hope everyone comes to support us this weekend."
Titouan Carod is also looking forward to the race in his home country. "I became the national champion on this parcours in 2018, so I have good memories of Lons-le-Sonier. It is always nice to be back and I am keen to fight for the victory this weekend as well."
Carod and Sarrou compete together with Zanotti on Friday at 16:00 for the XCC race. On Sunday the three Team BMC riders line up for the Olympic distance, at 14:30. The two French and the Italian rider will be at the SKF paddock on Saturday for a signing session at 12:15 in the afternoon.